Today Brandon is recognized as one of the world's most dynamic and innovative mind-body-healing teachers. The Journey is one of the most powerful healing modalities available anywhere, and attracts people of all ages and backgrounds to experience the powerful, tangible and lasting results this work delivers.
A world awakening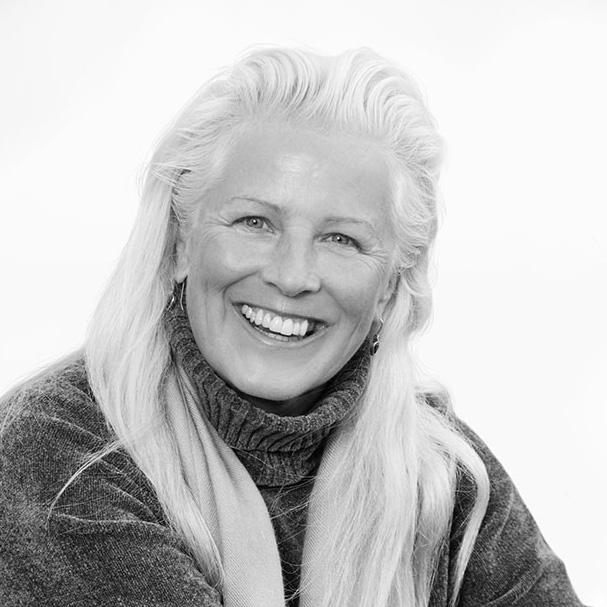 Through her continuous travels, interactions and immersion in cultures around the world, Brandon has directly experienced a wave of awakening and a shift in consciousness around the globe. 
"Increasingly, people are recognizing the huge untapped potential that lies within, and as a result, they experience an undeniable longing to come home to themselves. I invite you to take the unique opportunity of The Journey to dive into the core of your being, liberate your untapped potential and apply it in every area of your life."
It's our deep prayer and passionate mission to bring the powerful, transformational tools of The Journey to people from all backgrounds and walks of life. We aim to offer The Journey in as many countries as possible across the globe, so that everyone may realise their deepest human and divine potential and become part of the shift in consciousness our planet needs to heal and flourish.
Our Vision
We pray that every soul has access to this life-changing work and fully awakens to their abundant potential. And that each of us finds lasting fulfillment in all areas of our life.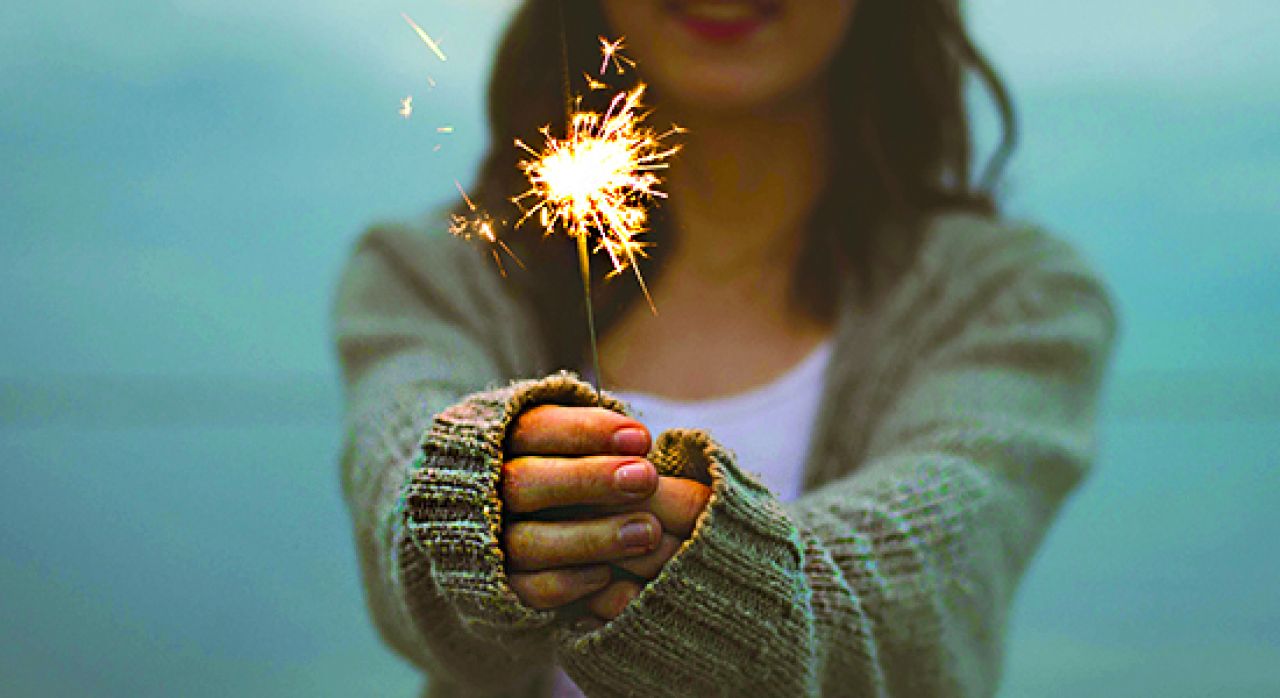 In uncovering the greatness within, we pray that all of us will respond to the global invitation to be the transformation our planet currently needs. Together we will join the wave of awakening and healing sweeping our world, serving our loved ones, our communities and life itself by bringing awakening and conscious healing to humanity.
May we all be a living expression of our own deepest potential and our actions be those of compassion and grace. As beacons of possibility, may we help one another to take our lampshades off, realise our true capacity to shine and flourish in abundance-consciousness.